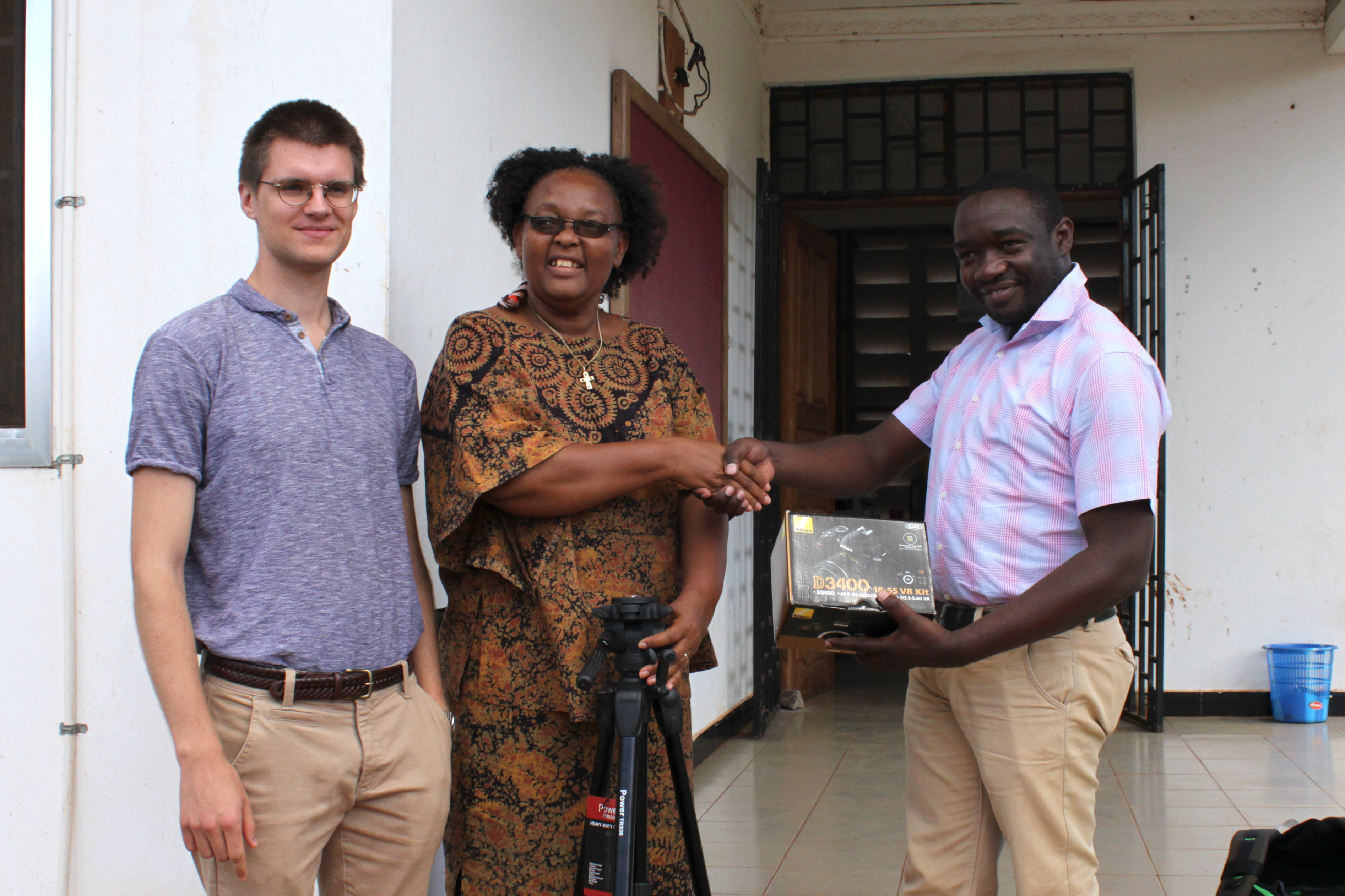 Farewell to Our Volunteer
SUGECO would like to thank our partner Organization UNITERRA TANZANIA for bringing volunteers to our Cooperative who have in recent years supported us in building the institutional capacity in many areas.

This time we would like to say a farewell and goodbye to our volunteer Jacob Hoytema (Communication and Documentation officer) who spent three months with us supporting communication and documentation of our work.
He has also delivered a one day training to the intern and SUGECO staff on using video-making principles and skills for promoting their own work on social media. He also supported us by providing many photographs and communications materials throughout his mandate, as well as helping to obtain some video production equipment for our future communications.