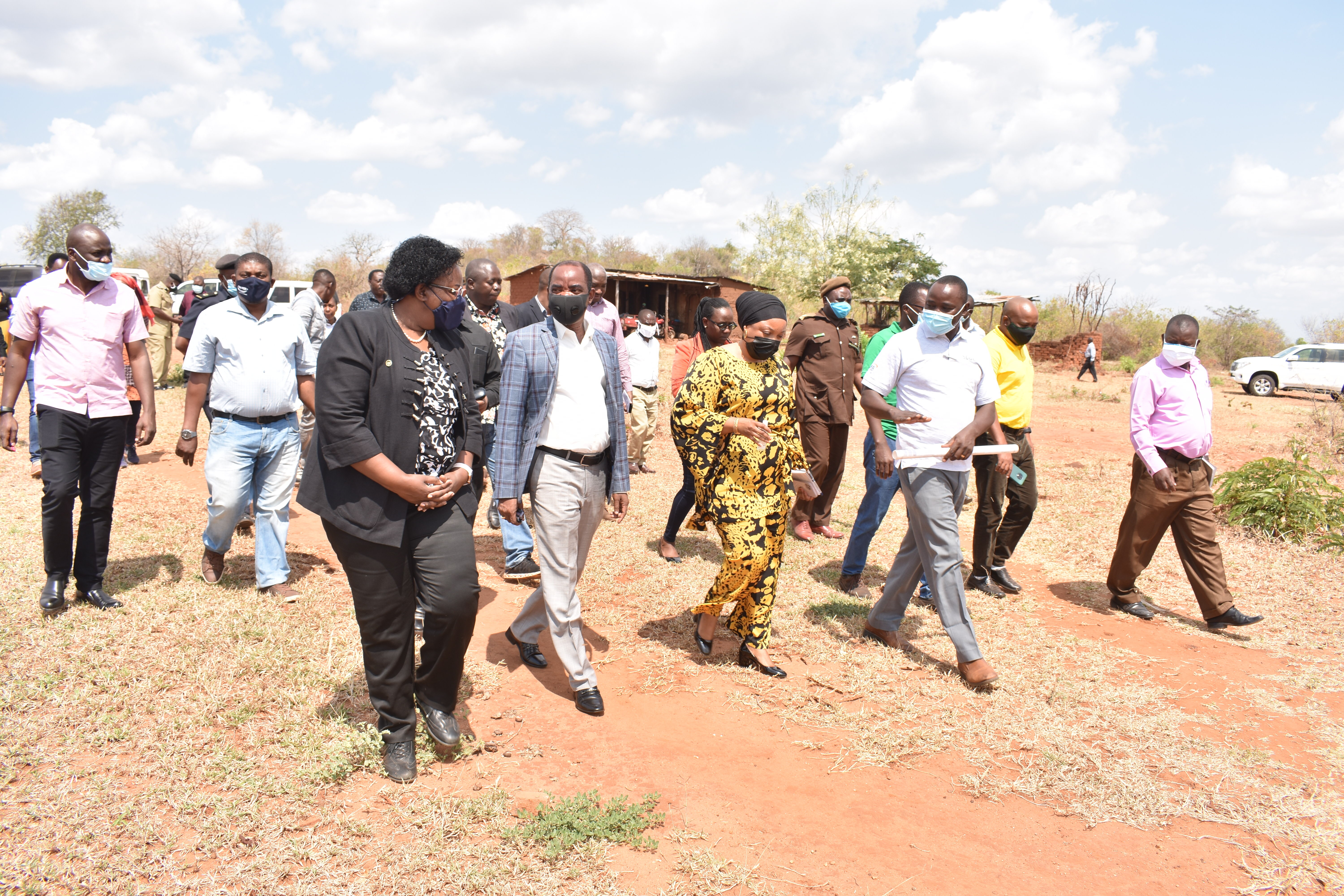 Joint partnership meeting hosted by United Nations Development Program (UNDP) on after Israel Internship program
SUGECO in collaboration with other stakeholders including the United Nations Development Program (UNDP), Ministry of Agriculture (MoA), Private Agricultural Sector Support (PASS), Tanzania Horticultural Association (TAHA), Tanzania Agricultural Development Bank (TADB), MASHAV, hosted a two-day meeting on the 12th and 13th of August 2021 at Nashera Hotel in Morogoro, coordinated by UNDP to discuss the roadmap for the Tanzania-Israel Internship Program and how the beneficiaries upon return can transfer the learned technologies, employ more youth, improve youth livelihood, self employability and mindset change hence improve their living conditions by incorporating them through the SUGECO Kizimba Business Model (KBM).

This initiative aims to support micro-enterprises to grow and fill the gap in the missing middle segment and to solve ongoing smallholder farmer's problem of access to extension services, inputs, product, and credit markets hence build a sustainable program for enhanced agribusiness aimed at transforming the agricultural sector in the country.

It was a discussion meeting chaired by Resident Representative at UNDP, Ms. Christine Musisi whereby both stakeholders were allowed to share their views regarding the Kizimba program. Also, the Israel returnees shared their experiences abroad, how the program impacted their livelihood, and the challenges they are facing currently.
The meeting was attended notably by the Policy Advisor for the Ministry of Agriculture ( Food Security and Co-operatives) Mr. Revelian Ngaiza from the Ministry of Agriculture (MOA) who gave remarks and assured that the MoA is committed to working with stakeholders to complement the government efforts in implementing After the Israel Internship KBM program that will contribute to:
-Provide an opportunity for Self employment and create employment opportunities for others.
-Support Small-scale farmers through graduate enterprise development in the upstream (input supply, seed provision, nurseries, etc) and downstream activities (processing, storage, distribution, and warehousing activities) through which transaction costs are decreased and value created to benefit farmers.